Roof Repair Northern Virginia | Emergency Service
Reston Roof is your perfect choice for every roof replcement needs.
Northern Virginia Roof Repair
Roof repair or replacement could be a tedious job. Which roofing contractor you should work with, where to begin, what roofing materials to pick, and the meticulous process of your insurance claim, are just some of the factors you need to consider before signing in.
Roof repair can be a complicated process that can be hard to navigate. If you don't know what questions to ask or who the best roofer in town is, it's easy for things to go wrong.
While there is a number of options when choosing a roofing specialist, be it for your roof repair or replacement. Apparently, not all of them will give you absolute results.
Roof repair can be an easy fix if you are working with experts at Reston Roofing. We at Reston Roof offer quality roofing service and workmanship with competitive pricing that guarantees you the roof you need and deserve.
Why Choose Reston Roof
We provide FREE comprehensive consultation, a complete inspection of your roof, and a quotation that gives you 100% transparency. We work with the insurance company and guarantee assistance on your claims process. Our roofing specialist will discuss each different roof type, roof repair, and installation that suits all your roofing needs
Get 100% work transparency - this includes a detailed scope of work, a list of materials, timeline, and payment terms. Our experienced, certified, and insured roofing contractor assesses the job accurately, provides timetables and updates on every progress.
We work efficiently and diligently in our clean-up throughout the entire process. We provide photographs and video that serve as evidence of the complete project done the first time correctly.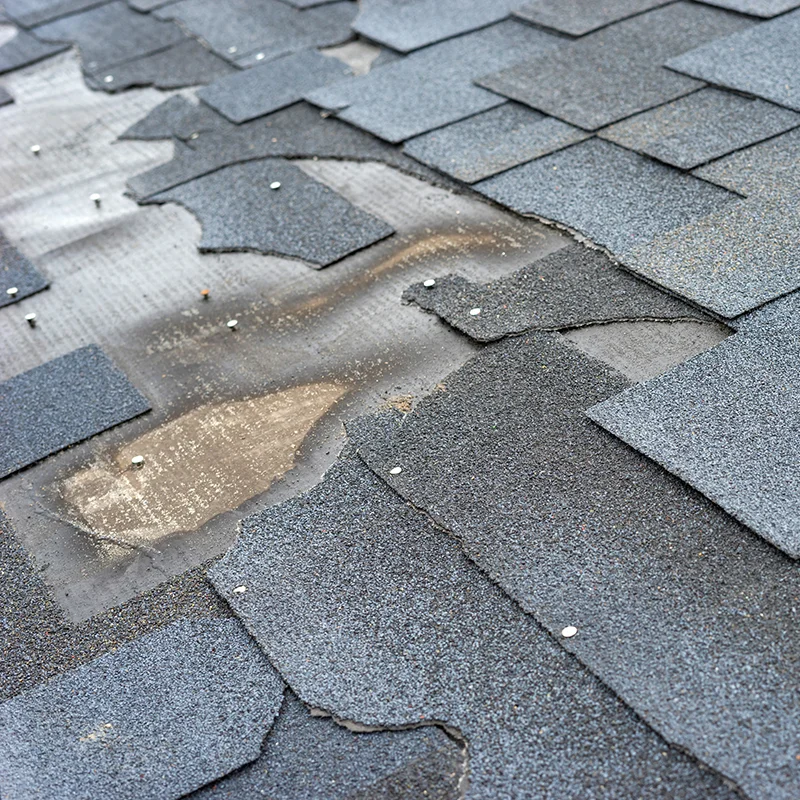 Roof Repair Northern Virginia Estimates
Our team of professionals will make sure that everything is taken care of, whether we're replacing shingles, repairing gutters, or installing new vents, from gutters cleaned out in preparation to shingles chosen just right based on what kind of look or material preference you need for your home. Guaranteed everything goes smoothly from beginning to project completion! We'll take care of every detail at a price that won't break your finances!
Reston Roof has been serving the Virginia, Maryland, and Washington DC area since 2005, helping homeowners and property owners for 15 years now. We are roofing experts and know what needs to be done when it comes to fixing roofs of all kinds! We work with a wide variety of clients, ranging from residential, industrial, and commercial property owners, businesses, architects, engineers, and more.
And we've earned a reputation of excellence and trust with our customers across states. We take pride in our work and guarantee a seamless process from phone or an in-home consultation, roof inspection, and roof quotation while in work progress till job completion.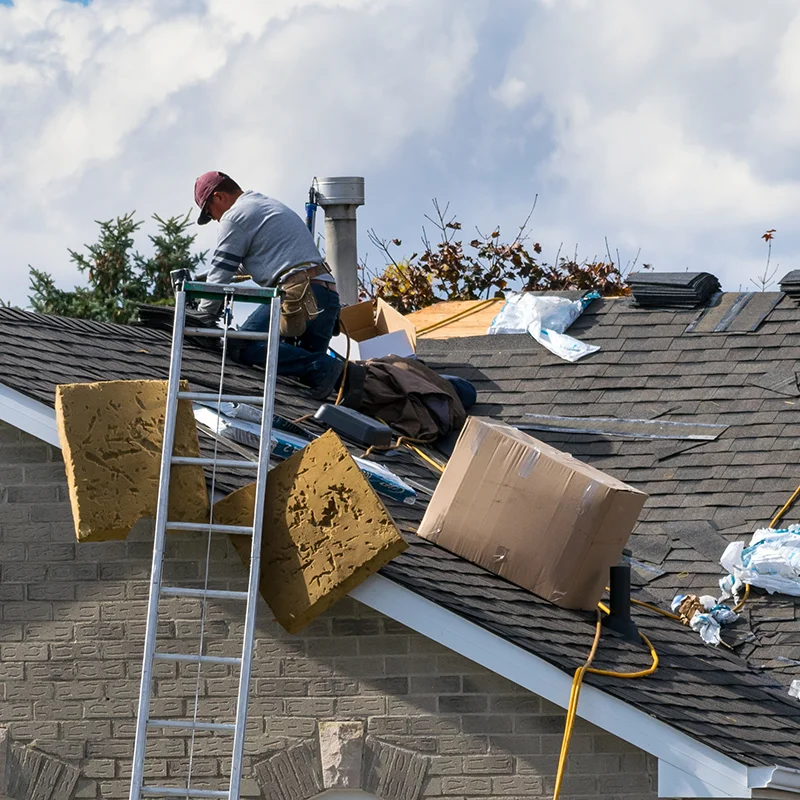 We hired them for complete roof replacement which gutter installation and they have made the project perfect. I am going to hire them again for my sister roof repair too.
Bradly A. Howard
Service Areas
Our goal is to build a relationship by striving for complete satisfaction on every project we take. Our Mission is to be an expert roofing resource for our community with workmanship quality and materials.
Our team can assist commercial, industrial and residential clients throughout Washington DC.
See Full List