Roofing Contractor Springfield Va
We are Springfield's most trusted roofing contractors that provide the right solution to every roofing service you need. Every person in need of roofers in Springfield Va must call us before going anywhere else.
Roofing Company in Springfield, VA
Your Springfield Virginia's property is built through years of sheer hard work that keeps you, your family, or your business safe and secure from inclement weather.
And even with a fancy rooftop, wear and tear is unavoidable. Bad weather can strike anytime and when this happens, it is crucial to hire a roofing contractor in Springfield, VA that knows the ins and outs of roof repair and replacement.
Reston Roof has been serving hundreds of homes and businesses: whether it's commercial or industrial roof systems in Springfield, VA for over 15 years.
We specialize in all roofing services at an affordable price to make your residential, commercial, or industrial roof more sustainable.
Roof Repair & Replacement
At Reston Roofing, we are committed to upholding the values of integrity and excellence that our founder, instilled in us. We believe in providing top-quality roofing services while maintaining a strong commitment to honesty, dedication, and putting our clients' best interests first. We also prioritize our employees, creating a culture that values their contributions and well-being.
Our comprehensive range of roofing services includes roof structural repair, replacement, remodel, tiles, flat, shingles, metal roof systems, and sustainable, innovative, and eco-friendly roofing systems. We use only the highest quality materials and the latest techniques to ensure that your roof is not only functional but also beautiful and long-lasting. Our experienced roofing specialists will work with you every step of the way to ensure that your roofing needs are met with the highest level of professionalism and attention to detail.
At Reston Roofing, we understand that a damaged or aging roof can be stressful and disruptive, which is why we offer prompt and efficient roofing services to minimize any inconvenience. Contact us today to learn more about how we can help with your roofing needs.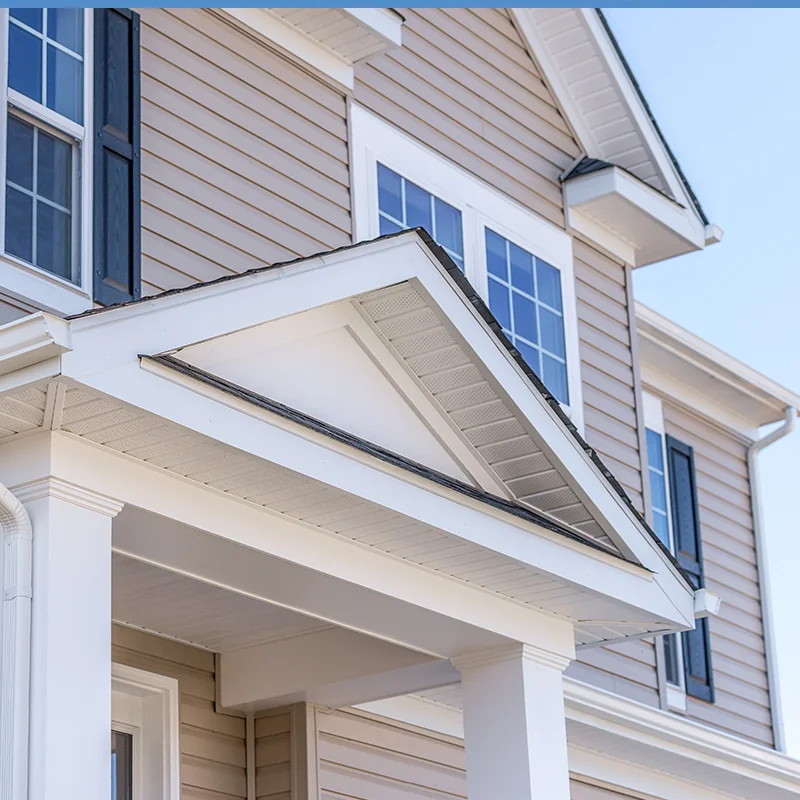 Why Choose Us
We are Springfield's most trusted roofing contractors that provide the right solution to every roofing service you need. You don't have to shop around! With our roof repair and replacement company, you will get:
FREE comprehensive roof inspection
FREE detailed report and estimate
Affordable Price with Easy, Quick and Flexible Payment Terms
Excellent Service and Workmanship
24/7 Quality Customer Service in Springfield, VA
Comprehensive Work and Dedicated Site Foreman
Work with certified, bonded, and insured Roofing Contractor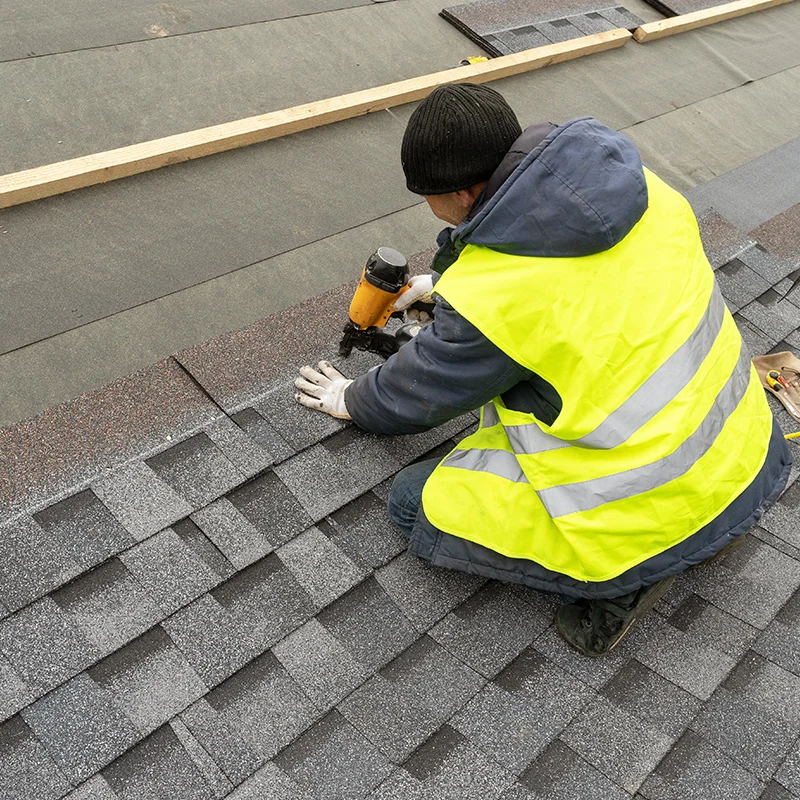 Free Roofing Inspections and Damage Assessments
Our roofing company offers free roofing inspections and damage assessments to provide you with comprehensive and accurate evaluations of your roof's condition. Our experienced and knowledgeable team will thoroughly examine your roof, identifying any potential issues or damages that may require attention. With our commitment to customer satisfaction, we aim to ensure that you have a clear understanding of your roof's current state and the necessary steps to address any problems. By taking advantage of our free inspections and damage assessments, you can make informed decisions about the maintenance and repairs needed to prolong the lifespan of your roof and protect your home. Trust our expert team to provide you with reliable and professional guidance for all your roofing needs.
Get a Stress-Free Roof Insurance Claim
Not only are you promised to get quality service and workmanship but hiring Reston Roof will provide you assistance throughout the insurance claims process. This can be one of the most stressful times in your life. Hire a roofing contractor that is capable and willing to work through the claims process with your insurance company. Call us today or email us to discuss further.
We had storm damage that resulted in us to replace our entire roof. These guys were so prompt to schedule inspection and coordinated with the adjuster and assisted us with the insurance process claim. Not only that, the quality and detail of workmanship were outstanding. These guys worked hard to complete the project before the weather changes! Highly recommend!
Jeffrey B
Service Areas
Our goal is to build a relationship by striving for complete satisfaction on every project we take. Our Mission is to be an expert roofing resource for our community with workmanship quality and materials.
Our team can assist commercial, industrial and residential clients throughout Washington DC.
See Full List