Bethesda Md Roofing Contractor
Reston Roof has been offering best financing option, value for money service and free estimates for all your roofing needs in Bethesda MD.
Bethesda Roofing
One of the most important parts of your home is your roof. It provides you with defense against all elements: wind, rain, snow, hail, and storm. Not only it protects you and your family from scorching heat and keep you warm in winter, but also provides you with comfort and help you save on energy costs.
Reston Roofing Bethesda Company have been installing and repairing hundreds of roofs and variety of different industrial and commercial buildings since 2005. We guarantee to provide you an excellent roofing service for every roofing issue you may have at a competitive price.
We offer a wide range of services from structural repair, new roof installation, restoration, and full replacement. We adhere to all federal and state building codes, requirements and regulations that guarantees 100% successful project completion.
Roof Repair Bethesda Md
Reston Roof is the best choice for your roof repair needs in Bethesda, MD. With over 16 years of experience, our team has the knowledge and skill to quickly and efficiently repair any type of roof. We also offer a wide range of roofing materials to choose from, so you can find the perfect match for your home or business.
In addition, we offer a 100% satisfaction guarantee on all of our work, so you can be sure you're making the best decision for your roof. Contact us today to schedule a free estimate, and let us show you why Reston Roof is the best choice for roof repair in Bethesda, MD.
Not having the money for roof repair, roof replacement or new roof installation does not mean you shouldn't get the roofing service you need. Contact Reston Roof Support Team today to discuss your options further! We are just one phone call away.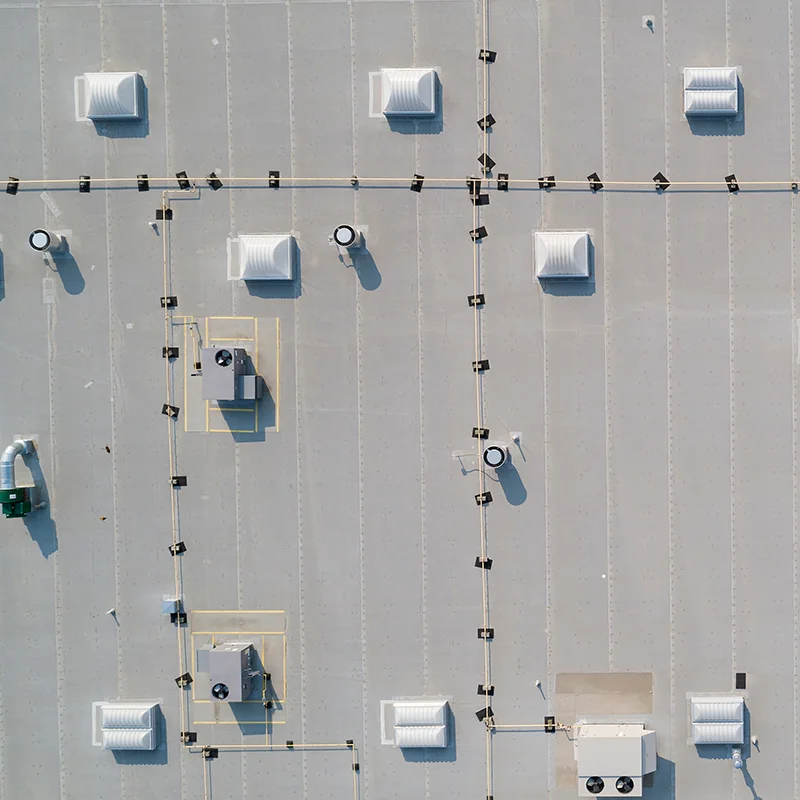 Roof Replacement Bethesda Md
Reston Roof offers competitive pricing for roof replacement in Bethesda MD. We understand that the average person does not have the budget to replace their roof every few years, so we offer a variety of options that will fit your needs and budget.
Our standard shingles come with a 20-year warranty, and we also offer a variety of upgrade options that can extend the life of your roof. We also offer a variety of financing options, so you can get the roof you need without breaking the bank.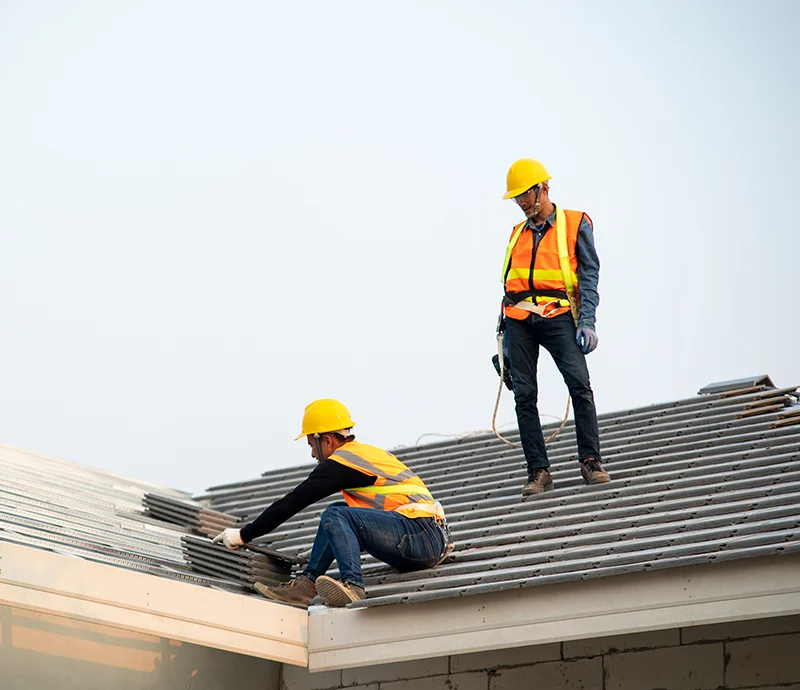 Why You Should Consider Reston Roof
Roof repair or Replacement should not cause too much if you stay ahead, even with the slightest roofing issues you may have before it can lead to bigger problems down the road. This will help you avoid thousands of dollars in repair and have a peaceful sleep at night.
Reston Roof offers quick and easy financing option that fits your lifestyle and finances. You can now get your roofing project done in flexible payment plan. We offers Roofing Services at many locations like Silver Spring Md and Springfield Va
NO Hidden Cost
Guaranteed Lowest Interest Rate
Quick and Easy Application
Flexible payment terms
Get FREE Comprehensive Roof Evaluation
Awarded with Consumer Protection, Training, and Installation Excellence for the past 15 years, we are a Bethesda MD's Best Roofing Contractor giving you peace of mind you deserve knowing you are only working with reputable roof repair and roof replacement experts.
Speak to our seasoned roofing specialist today. Our support team are available 24/7 to assist you with all your roofing needs.
This was our first time getting all the roof stuff done. Reston Roofing made it easy for us. Chris, their project manager was easy to work with. Very knowledgeable! he gave us several options that suits our budget, very friendly and accommodating! My partner and I had a great experience, they gave us exactly what what we hoped for. The team were always on time, paid attention to details and did a thorough clean up! If you need best service and prices call Reston Roofing.
Newman L
Service Areas
Our goal is to build a relationship by striving for complete satisfaction on every project we take. Our Mission is to be an expert roofing resource for our community with workmanship quality and materials.
Our team can assist commercial, industrial and residential clients throughout Washington DC.
See Full List