Roofing Company Vienna Va
We are professional roofing contractors that keep your home in good condition
Affordable & High-Quality Services
Whether its residential or commercial property in Vienna, Virginia, roof damages are always a pain to fix and undoubtedly a significant expense. It can cause even more serious damage to the rest of your home if not addressed immediately. Reston Roof is the premier roofing contractor in the area.
We have over 16 years of experience in the roofing industry, and we are committed to providing our customers with the highest quality products and services available. We offer a wide variety of roofing services, including shingle and metal roof installation, repair, and replacement.
Trust only reliable names in the industry. Hire a professional company for a strong and sturdy roof that will help with the structural integrity of your home. Allow us to keep you and your family safe from adverse weather conditions at all times. Work with our seasoned roofing specialist who are always available to help 24 hours a day, 7 days a week.
Experience Exceptional Roofing Services
Many homeowners and even commercial property owners give little thought to care of their roofing needs, when it is actually one of the most important elements of a property that serves as a barrier in every difficult weather conditions.
Roof repairs in Vienna Va that are put off will result in further damage that might only lead to unforeseen full roof replacement and unexpected expenses.
Do not put off your roofing needs for another day! Book a free comprehensive consultation with our Vienna's roof repair and roof replacement contractor for a detailed estimate within your budget.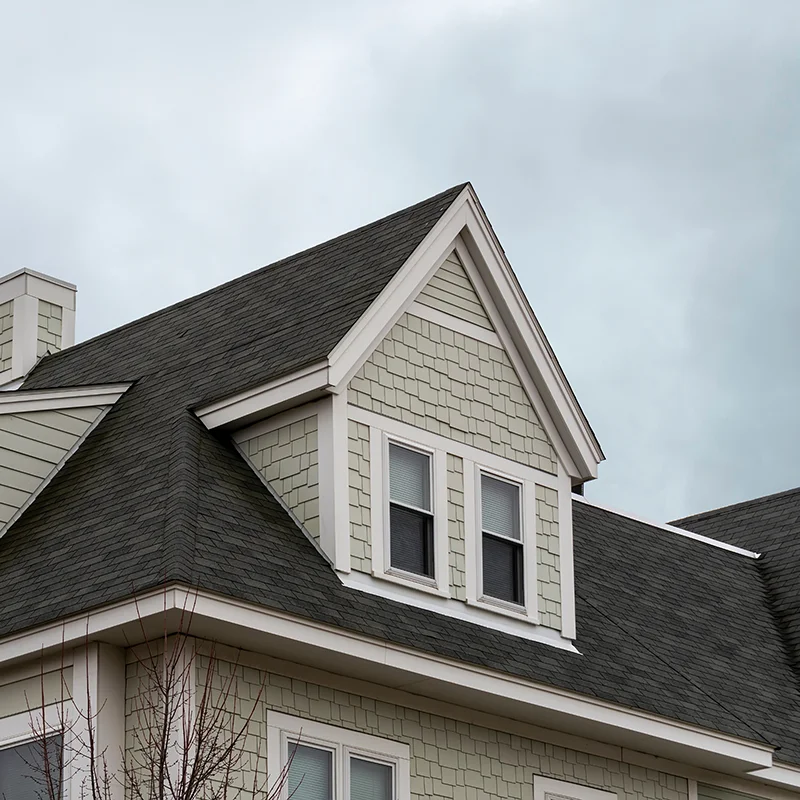 Roof Replacement Services
Guaranteed you will only be working with seasoned roofing contractor who knows the ins and outs of roofing repairs, giving you assurance, your projects are in safe hands. If you're in need of a roof replacement in the Vienna, VA area, look no further than Reston Roof.
We are your premier roofing replacement contractors, and we're here to help you get the job done right. Roof replacements can be a big job, but with our experienced team on your side, we'll make sure it's done quickly and efficiently. With our roof repair and replacement service certified and insured roofing contractor, you are promised to get.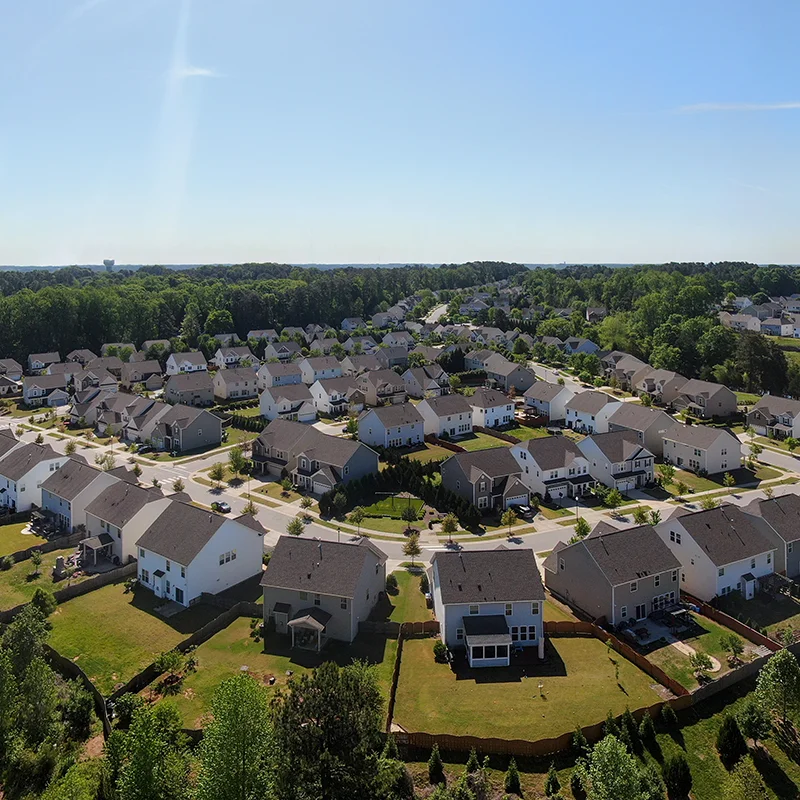 Get the Best Value for Your Money
We offer roof repair and restoration services for residential homes, commercial properties, and industrial spaces at Mclean Va and Springfield Va. We also provide emergency roof replacement services in the event of extreme emergencies. Our clients include major property management companies, retail outlets, government agencies as well as individual house owners from all around the Fairfax Va area.
The service includes roof repair, roof replacement, gutter cleaning and installation of flashings. All this is achieved with high levels of satisfaction to our clients by offering them a complete maintenance package for their roofs.
They did a perfect job on our recent roof replacement. Last month, we noticed large ceiling cracks and decided its time to get some professional help. We were so happy we took my mom friend's suggestion and hired Reston Roofing, these guys were so quick to book an appointment, inspected and completed the project before the promised date. We were so impressed with the punctuality of everyone and how the job was done professionaly. We highly recommend them for all roofing services!
Blaine M. Cosme
Service Areas
Our goal is to build a relationship by striving for complete satisfaction on every project we take. Our Mission is to be an expert roofing resource for our community with workmanship quality and materials.
Our team can assist commercial, industrial and residential clients throughout Washington DC.
See Full List