Roofing Contractor Annandale Va
Since last two decades, Reston Roof has been offering its customers the best roofing services in Annandale VA. The company is known for best roof replacements and roof repairs.
Get the Best Roofing Services
If you're starting to see signs of roof damage in either of your residential or commercial property, schedule a FREE inspection right away. Don't defer comprehensive consultation and roof evaluation with the trusted Roofing Contractor in Annandale, VA, the Reston Roofing Company.
Your roof plays an important role in your home. Solid roof provide protection to the structure's interior and exterior. It protects you against rain, snow, harmful UV rays and storm. It helps keep your house insulated during periods of extreme weather. Yet most homeowners don't give their roofing system the care and attention it needs.
Over time, neglect can lead to serious damage, resulting in costly repairs or even total replacement. Regular inspections and timely repairs are essential to keeping your roof in good condition. By taking proactive steps to care for your roof, you can help protect your home against the elements for years to come.
Roof Repair Annandale Va
Roofs are an essential part of any home, and they need to be well-maintained in order to protect the rest of the house from the elements. That's why it's important to call a roof repair company at the first sign of trouble. Roof leaks can quickly cause extensive damage to the rest of your home, and they can be difficult to fix on your own.
A professional roofing contractor will have the tools and experience necessary to quickly and effectively repair your roof, and they can also help to prevent future problems. Reston Roof is proud to be the best roof repair company in the Annandale Va, and we're ready to help you with all of your roofing needs. Give us a call today for a free estimate.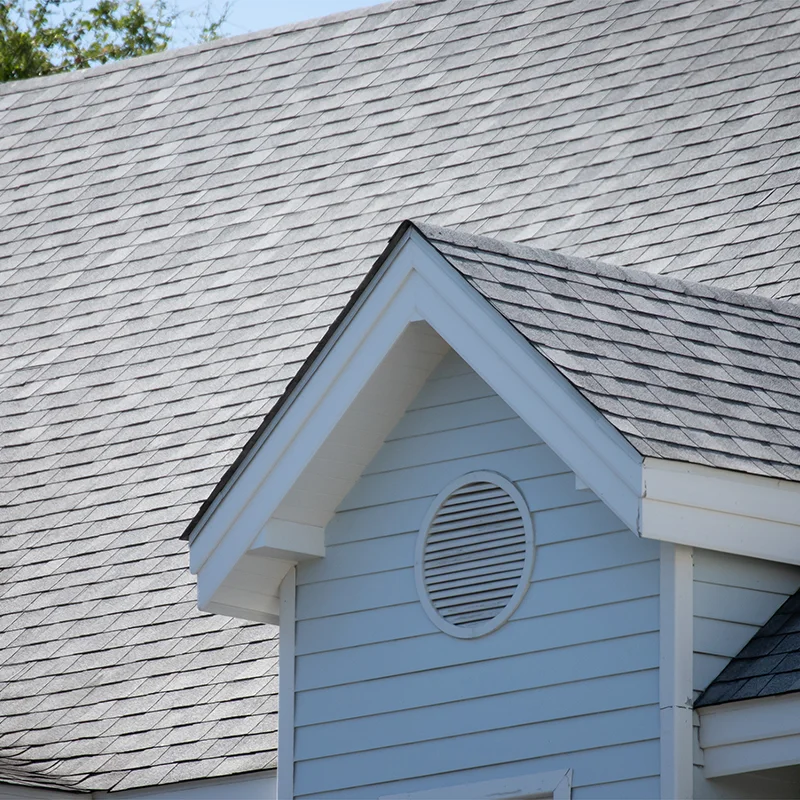 Roof Replacement Annandale Va
As any homeowner knows, the roof is one of the most important components of a house. It helps to protect the home from the elements and can prevent serious damage. However, roofs also have a limited lifespan, and eventually, they will need to be replaced.
There are several signs that a roof needs to be replaced, including missing or damaged shingles, leaks, daylight visible through the Roofing, and sagging. If you notice any of these signs, it's important to call a qualified Roofing contractor as soon as possible. Replacing a roof is not a DIY project; it's important to hire a company that has experience with Roofing replacement.
Reston Roof is the best Roofing replacement company in town. We have over 16 years of experience and our team of qualified contractors will get the job done quickly and efficiently. We also offer a warranty on all of our work, so you can rest assured that your new roof will be protected. Contact us today for a free consultation.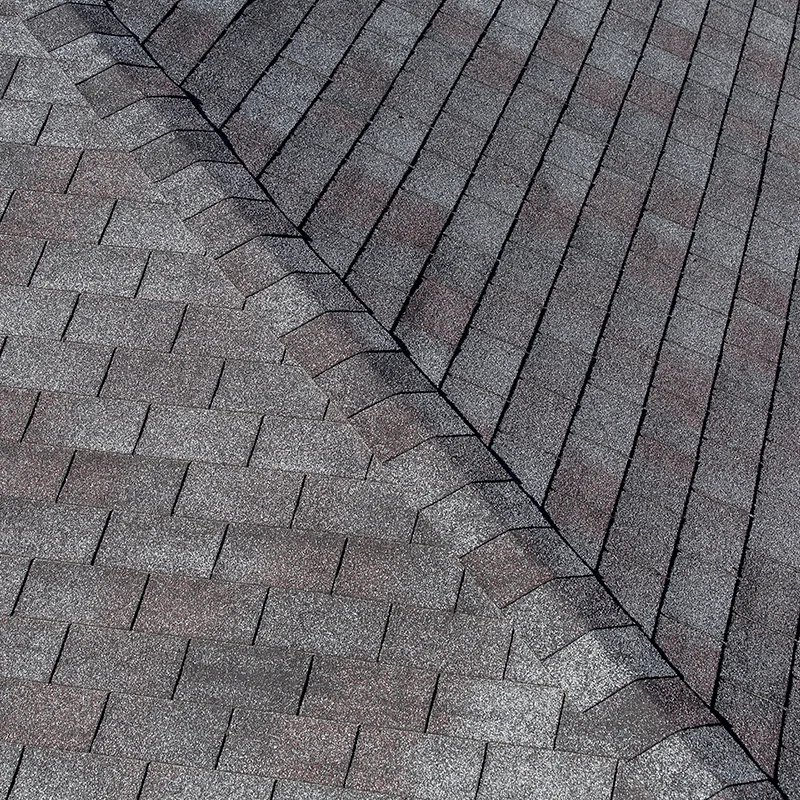 Work with the best Roofing Contractor
Certified, bonded and insured Alexandria and Burke Va roofing contractor, we give you peace of mind you need knowing you are working with roofing company that Annandale, VA trusted over 15 years.
Our certified and seasoned roof repair and replacement contractor can be at your Annandale, VA residential or commercial property within 24 hours. Call our emergency hotline at 571-453-6515 Our customer support are available 24 hours 7 days a week!
We contacted a local roofing contractor last year to fix some minor repair which was never resolved and wasted my time chasing up. My neighbor recommended Reston Roofing to help us. Chris, their project manager was very reliable, he was always available to answer all our questions and made our requests possible. The team made the process seamless from beginning to end. Thanks Reston Roofing for your top notch service!
Patrick Welch
Service Areas
Our goal is to build a relationship by striving for complete satisfaction on every project we take. Our Mission is to be an expert roofing resource for our community with workmanship quality and materials.
Our team can assist commercial, industrial and residential clients throughout Washington DC.
See Full List