Roofing Materials In Northern Va
Get the most out of your investment
With Reston Roofing, you are assured of receiving the highest quality of workmanship and materials available in the Northern Virginia area. We provide unparalleled customer service, quality control inspections, and process expertise.
Composite Shake
Composite shake roofing incorporates wood and synthetic shakes' most appealing features. They're made of recycled plastic and cellulose fibers and offer several advantages, including their long life expectancy. With proper care and maintenance, these roofs can last for up to 50 years.
The composite shakes are also fire resistant, which makes them a better choice than wood shakes.
Get Estimate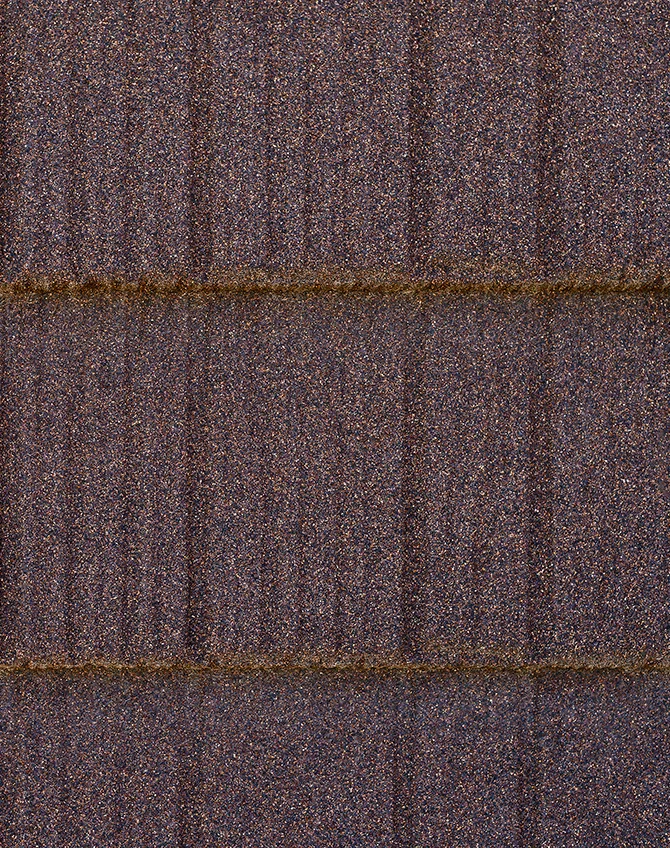 Fiberglass Shingles
The fiberglass shingle is a type of asphalt shingle made from a fiberglass mat. The mat is coated with asphalt and then covered with mineral granules. Their durability and low maintenance requirements make them an excellent choice for residential and commercial roofs.
There are several advantages to using them over traditional asphalt shingles. They are highly resistant to fire, wind, and hail. Their lifespan is also longer, usually ranging from 20 to 30 years. Many colors and styles of fiberglass shingles are available to suit any home or business.
Get Estimate