Roofing Silver Spring Md
Construction professionals with extensive experience in roof installation and roof repairs make up our roofing team.
Local Trusted Professionnels
Too often we ignore how much protection and security our roof offers us until problems start to happen. Neglecting your roofing issues and deferring repair until it turns into a bigger problem can have serious damage to the structural components in your home.
Your roof is designed to protect you and your family from all weather conditions. If properly maintained, it wont fail to do its job effectively.
The key is due diligence. You need to be aware of the condition of your roof to determine what repairs, if any, are necessary to keep it in shape.
Go for Silver Spring's most trusted roofing company, the Reston! We offer a FREE comprehensive assessment and inspection that will help you understand what challenges you might face right off the bat.
Silver Spring Roofing Company Promises
We have hundreds of roofing success stories to our name in Silver Spring, MD and they all come down to keeping true to our core values and promises. Whether it's residential, commercial, or industrial projects, count on Reston Roofing to always:
Provide FREE Fair, accurate and detailed estimates
Utilize only superior quality materials
Provide quality workmanship that extends your roofs lifespan
Guarantee our work with continued after sales support.
Meet your emergency needs in a timely manner.
24/7 Customer Support and Emergency Services
Practiced Skill and Structural Understanding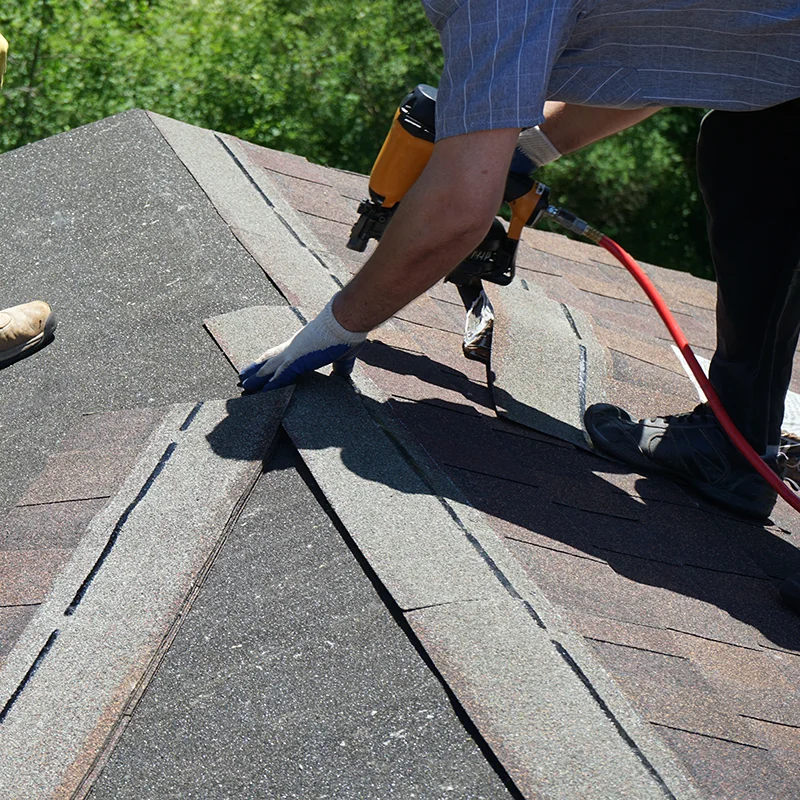 Roof Replacement Silver Spring
If you're a homeowner in Silver Spring, Maryland, and your roof has seen better days, it may be time to consider a roof replacement. A new roof not only enhances the aesthetic appeal of your home but also provides the necessary protection from harsh weather elements. At the same time, a roof replacement can increase the overall value of your property.
With so many roofing companies to choose from, finding the right one for your needs can be overwhelming. However, when it comes to quality roof replacements in Silver Spring, you can trust experienced professionals to deliver outstanding results. With a focus on quality workmanship and attention to detail, a reputable roofing company can provide you with a new roof that will last for years to come.
Whether you need a complete tear-off and replacement or a simple repair, a trusted roofing contractor can guide you through the process and ensure your satisfaction from start to finish. By working with a team of skilled and knowledgeable professionals, you can be confident in the longevity and durability of your new roof.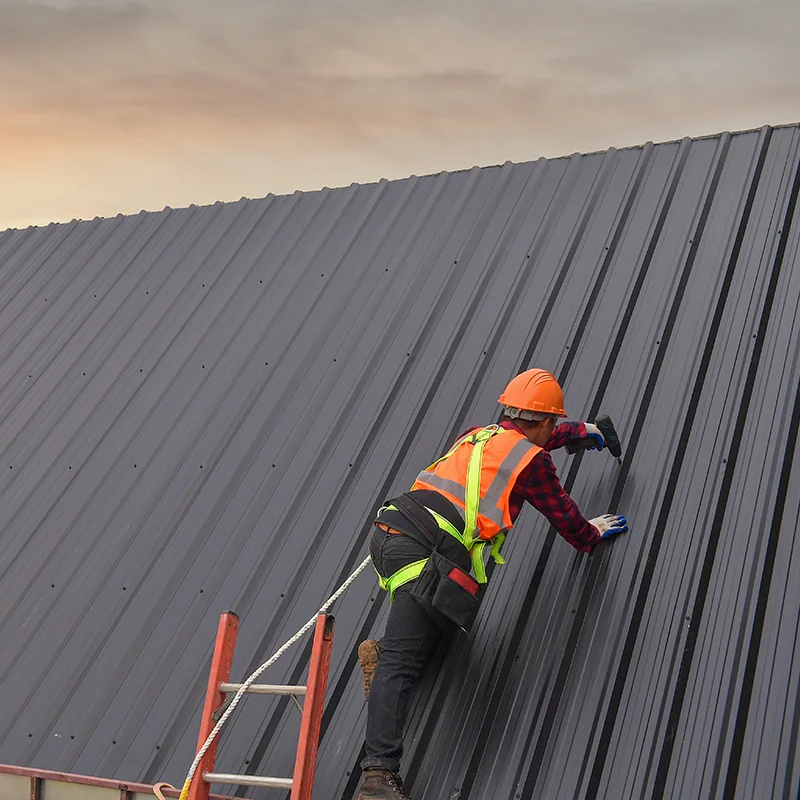 Why Choose Reston Roof
If you even have just the slightest inkling that there might be problems with your roof, book a free comprehensive assessment with us today anywhere at Maryland, Northern Virginia and Bethesda Md. No commitment required, our team of professionals will make sure you know what problems you face and how much you will be in for. Detailed information will help you decide what course of action you need to take today. Don't delay! Call us now at (571) 453-6515!
Reston roofing's after sales service was excellent! They helped us navigate with the insurance company and assisted us in processing our claim. Chris made everything easy for us! We love our new roof sleek and sturdy. They were very timely, and cleaned up the site thoroughly. My husband and I had an excellent experience. Definitely a 5 star rating!
Janice C
Service Areas
Our goal is to build a relationship by striving for complete satisfaction on every project we take. Our Mission is to be an expert roofing resource for our community with workmanship quality and materials.
Our team can assist commercial, industrial and residential clients throughout Washington DC.
See Full List