Roofing Services
We are Washington DC's most trusted provider of every service your roof needs. With over 12 years of roofing experience, we at Reston Roofing has a reputation for providing practical, effective solutions at an affordable price.
Maintenance
Protect your property by having your roof regularly maintained. Quarterly check your roof is critical, it will help you determine all vulnerable areas on a roof that could be susceptible to having a problem. Our maintenance programs are custom designed to your needs and your budget, performed by our own highly skilled, qualified and trained crews.
Get Estimate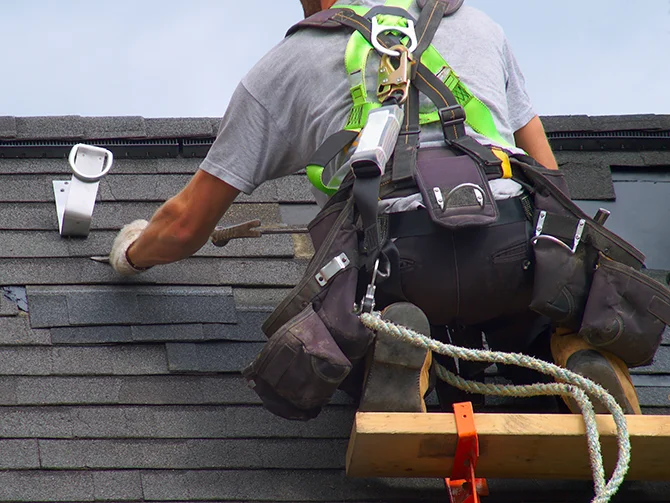 Repair
Whether it's extensive or minor roof repair, our 24/7 hotline provide emergency services that will allow the elimination or reduction of additional roofing damage. Our professional roofing service are ready to help anyone who is dealing with unexpected roofing issues right away providing efficient and safe repairs within your budget.
Read More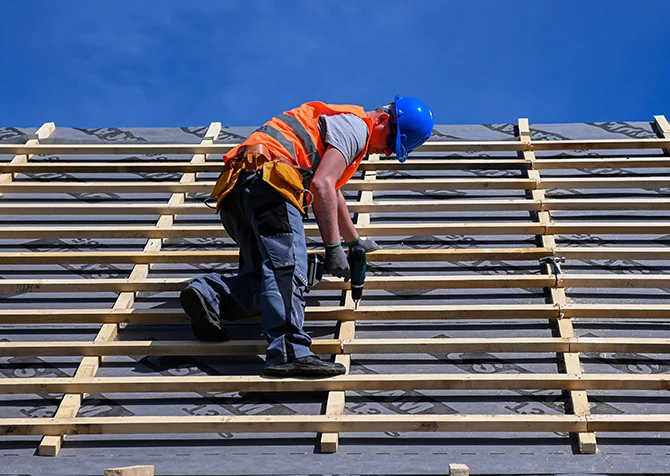 New Installation
Proper installation of your roof is the most critical part of getting a new roof done. Hire the most seasoned and professional roofing specialist to help you build right the first time.
Get Estimate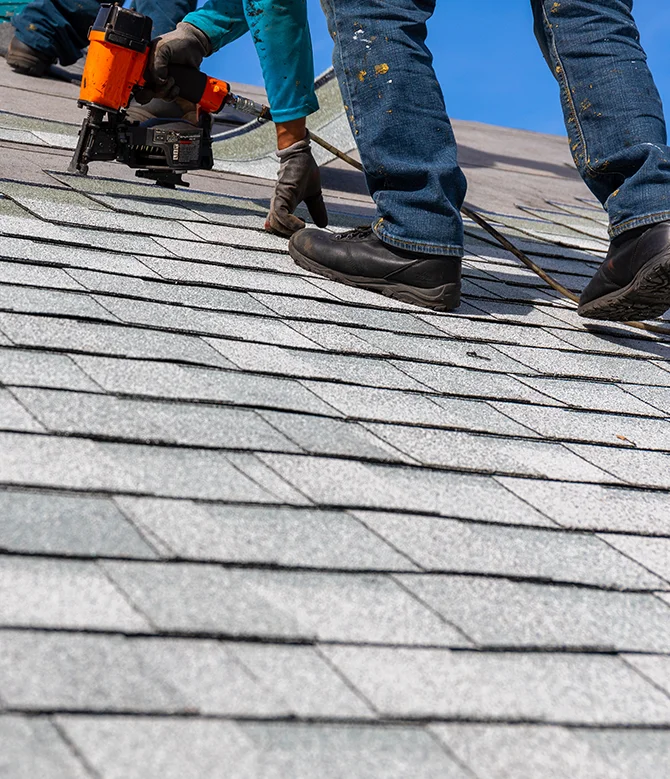 Replacement
Complete roof replacement addresses all issues for a safe and sturdier roof. With 2 years contractors warranty, we provide a complete tear-offs and overlays, depending on your needs.
Read More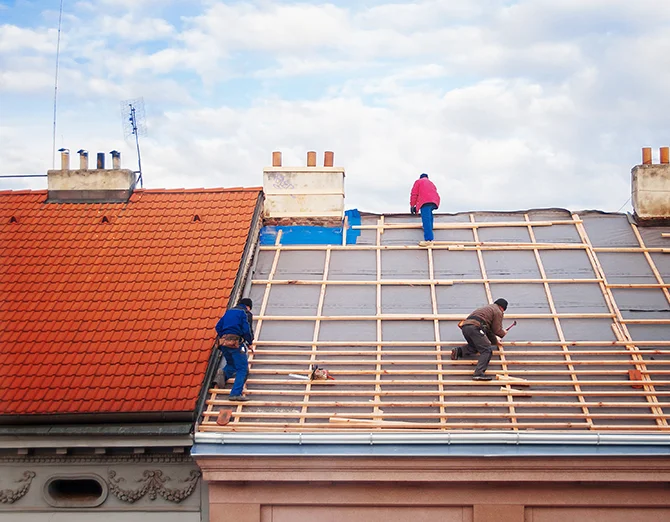 Flat Roof
There are many reasons why choosing a flat roof for your house is a good idea. One of the most obvious benefits is that it is more affordable than getting a sloped roof. A flat roof is an excellent solution if you don't have much space. Additionally, flat roofs are easier to maintain, and they are more resistant to damage caused by the weather than sloped roofs.
Read More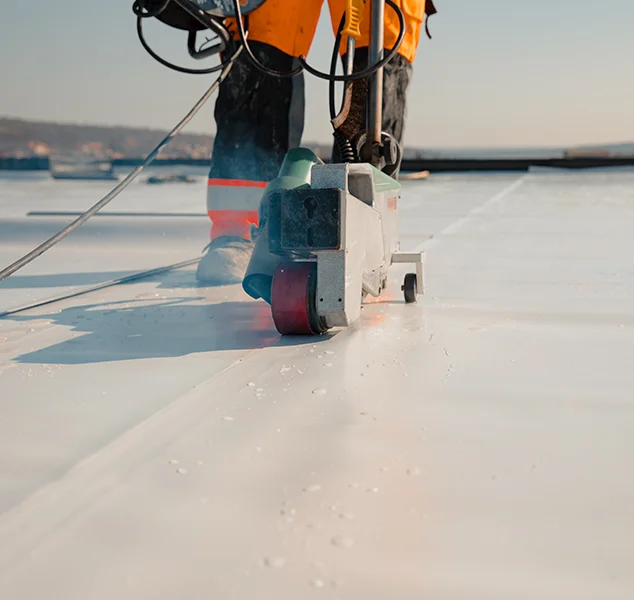 Foam Coating
Roofing coatings act as a protective layer over the roof and protect it from sunlight, UV light, hail, rain, and other factors. Coatings for roofs offer durability, can be applied to any type of roof, and can be installed correctly to solve leaky roof problems.
Read More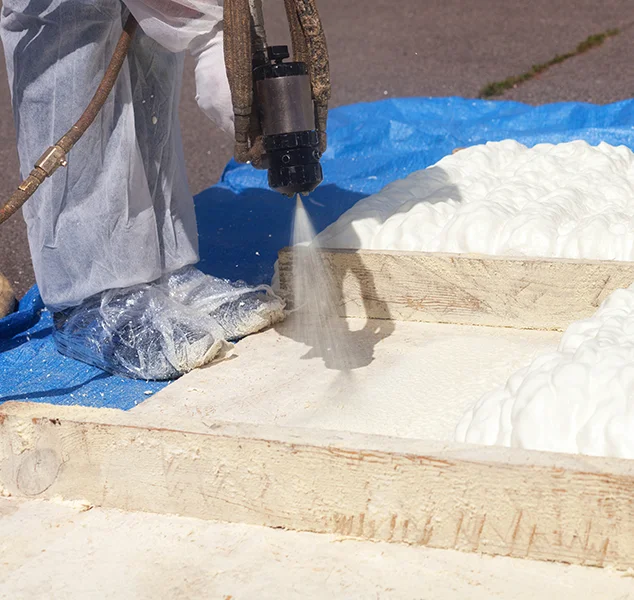 Window Tinting
The process of tinting a home or residential window involves applying a thin film to the interior of the window. This film reduces glare and heat inside the home by blocking the sun's harmful ultraviolet (UV) rays. Tinted windows can also help protect furniture and carpets from fading. It can give windows a mirrored look from the outside, providing privacy and security.
Read More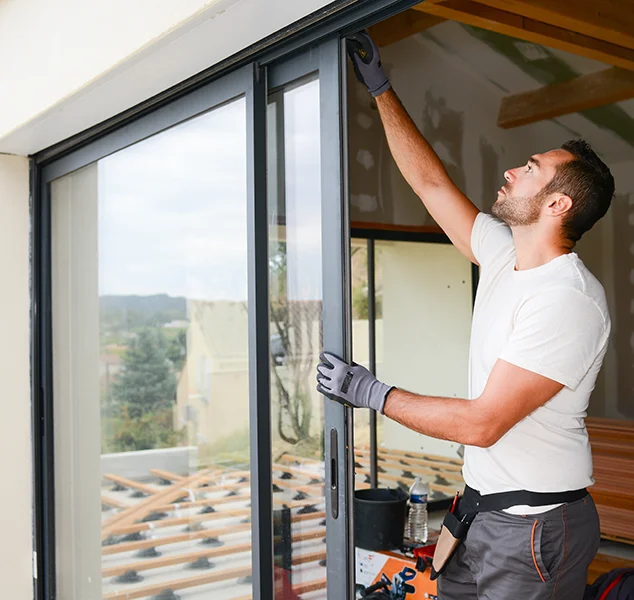 Silicone Roof Coating
Silicone Roof Coating is a top-of-the-line solution for safeguarding your roof from harsh weather conditions and increasing its longevity. This state-of-the-art coating reflects the sun's rays to decrease cooling expenses, is water and wind resistant, and can be applied to a plethora of roofing materials. Protect your property and reduce energy costs with Silicone Roof Coating. It's a durable, long-lasting, and cost-effective solution that can provide significant benefits for both residential and commercial properties.
Read More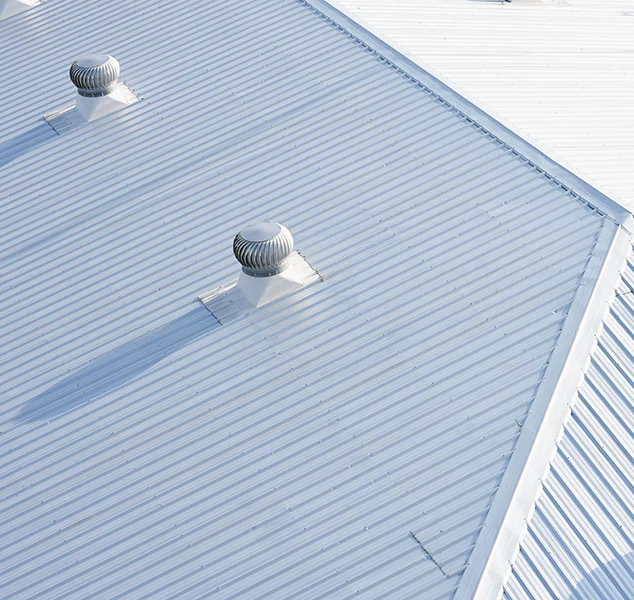 Siding Replacement
Revitalize your property with our professional siding replacement service, offering a seamless transformation of your home or commercial building with high-quality materials, enhanced aesthetics, and improved durability.
Read More