FLAT ROOF NORTHERN VIRGINIA
Choosing the right roof for your home or business is one of the most important decisions you will make as a homeowner. Several factors must be considered, including cost, durability, and aesthetics. A strong, wind- and rain-resistant roof is especially important if you live in a climate with severe weather conditions, such as Northern Virginia.
If you're looking for a roofing option that keeps your home or business cool in the summer and warm in the winter, a flat roof is your best option. Flat roofs are perfect for hot climates because they reflect sunlight and minimize heat gain, which can significantly reduce cooling costs. They're also great for cold climates because they trap heat inside the building, helping to keep it warm. Due to its durability and resistance to extreme weather conditions.
TPO Flat Roofs Specialists
TPO is one of the most popular types of flat roofing materials. Despite being a relatively new material, it has gained popularity due to its durability and environmental friendliness. It is made from recycled materials and can be installed using heat welding techniques, making it watertight and virtually leak-proof. In addition, this type of roof is very durable and resistant to weathering, UV rays, and tears. Reston Roofing specializes in TPO Flat Roofs, offering affordable, top-notch services.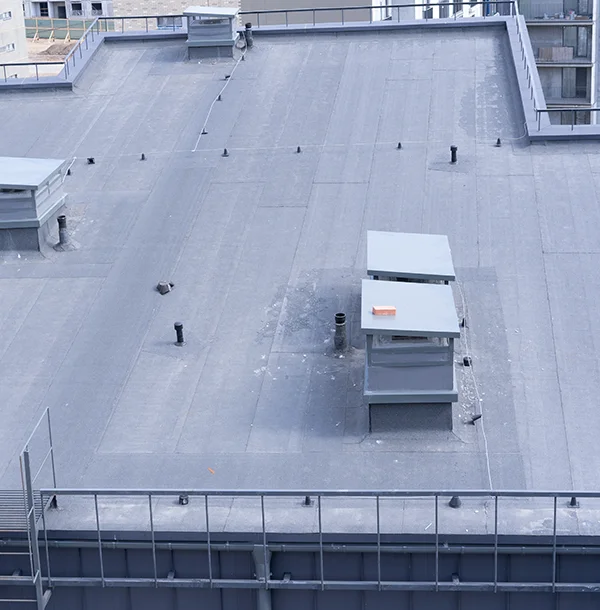 TPO Flat Roofs Benefits
A TPO flat roof features many benefits, making it a trendy choice in the roofing industry. Their affordability, durability, and ease of maintenance make them a great choice. TPO is also resistant to tears and punctures, making it a good choice for high-wind areas. As a result of their lightweight, they are ideal for buildings with weak roofs or structures. As well as being environmentally friendly and recyclable, TPO roofs contribute to a greener environment.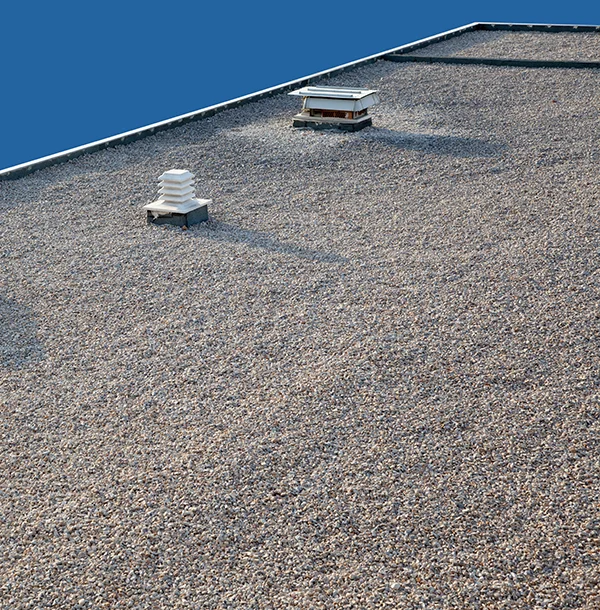 They are absolutely amazing in their work, on time work with no delays and very little disturbance in house. We highly recommend Reston Roof for you roofing needs.
Dan K. Light
Service Areas
Our goal is to build a relationship by striving for complete satisfaction on every project we take. Our Mission is to be an expert roofing resource for our community with workmanship quality and materials.
Our team can assist commercial, industrial and residential clients throughout Washington DC.
See Full List