Discover Our Siding Replacement Services
Siding replacement is a comprehensive service aimed at rejuvenating the exterior of your property. Whether you own a residential home or a commercial building, this service involves removing old, worn-out siding and replacing it with new, high-quality materials. It not only enhances the aesthetics but also provides long-lasting protection and improved energy efficiency.
Investing in siding replacement means investing in the long-term protection and durability of your home. Our top-of-the-line siding materials are designed to withstand the elements, resisting damage from rain, wind, and UV rays. With enhanced protection against moisture and pests, you can have peace of mind knowing that your home is well-guarded against potential threats.
Residential Siding Replacement
Upgrade your home's exterior with our residential siding replacement service. Our skilled team understands the importance of creating a beautiful and functional living space. We offer a wide range of siding options, including vinyl, fiber cement, and cedar shake, allowing you to choose the perfect style that complements your home's architecture. Experience enhanced curb appeal, improved insulation, and reduced maintenance as we transform your house into a stunning and energy-efficient home.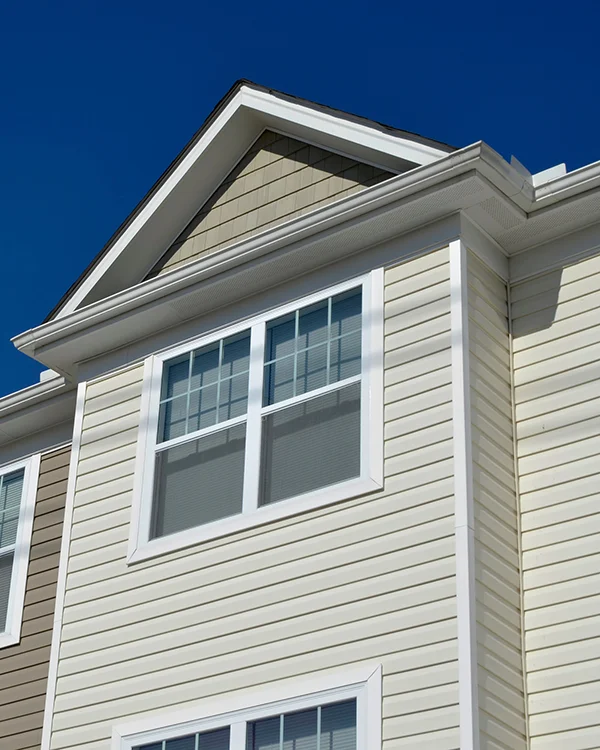 Commercial Siding Replacement
Enhance the appearance and durability of your commercial building with our professional commercial siding replacement service. We specialize in working with various types of businesses, including office buildings, retail spaces, and industrial complexes. Our expert team will assess your specific requirements and recommend the most suitable siding materials for your commercial property. Enjoy the benefits of a refreshed exterior, increased property value, and enhanced protection against the elements, making your business stand out in the competitive market.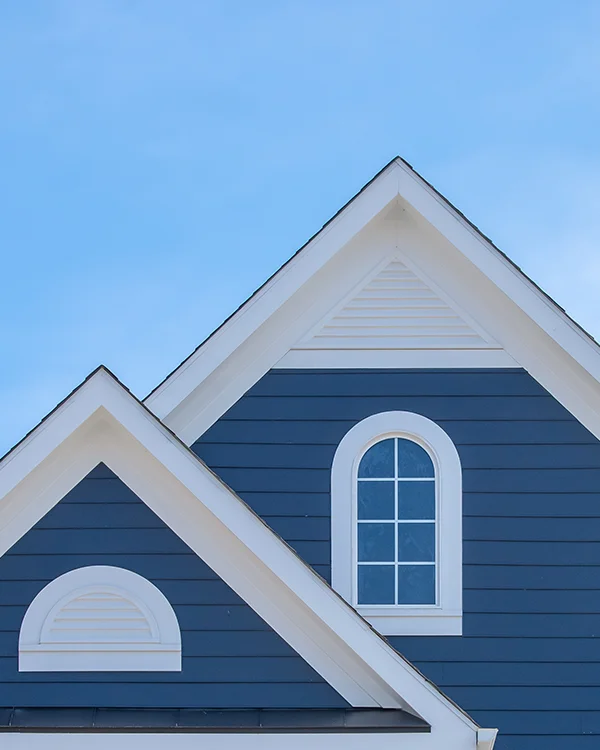 We hired them for complete roof replacement which gutter installation and they have made the project perfect. I am going to hire them again for my sister roof repair too.
Bradly A. Howard
Service Areas
Our goal is to build a relationship by striving for complete satisfaction on every project we take. Our Mission is to be an expert roofing resource for our community with workmanship quality and materials.
Our team can assist commercial, industrial and residential clients throughout Washington DC.
See Full List