Roof Foam Coating Experts
Roofing coatings are formulated to shield roofs from damaging weather conditions and environmental factors. These include UV light, excessive water, and winds. They are designed to provide durability and versatility. Increase the longevity of new roof assemblies and, more commonly, existing roof assemblies by adding protection and extending their service life.
Roofing coatings usually are thicker and have a higher solid content than paint. There are a variety of different types of roofing coatings available on the market today that can be beneficial to different types of roofs.
Roof Foam Coating Benefits
Coating your roof has several benefits
Coating roofs is an environmentally friendly solution
Quick and easy installation
A roof coating is also more cost-effective than other roof services
Will also help reduce energy costs
The coating can be reapplied every 10+ years to extend the lifespan of your roof
Defends against algae and mold
Provides greater fire resistance to your roof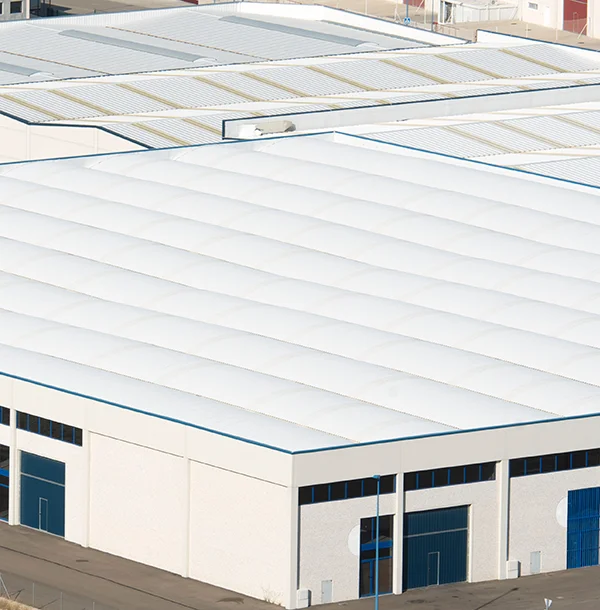 Why Hiring A Professional Contractor?
It is a simple process to apply roof coating. However, it is imperative that professional roofing contractors apply it due to safety concerns and expertise requirements. We pay extra attention when applying roof coatings to areas that have been damaged by the sun or leaks. A special foam is also used to reach areas like seams and corners, which require more care due to their proneness to damage. Coatings for roofs are applied in thin layers that are dried along the roof membrane. Larger buildings that have significant damage will require more time to coat smaller roofs that are in good condition.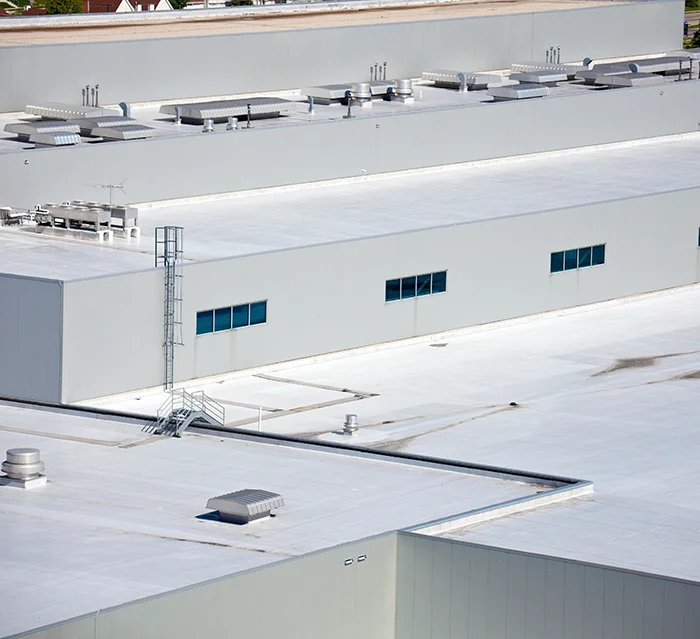 Excellent Team with best prices in whole virginia. We tok roof estimates from many contractors before hiring them and they were among the best.
Douglas Owens
Service Areas
Our goal is to build a relationship by striving for complete satisfaction on every project we take. Our Mission is to be an expert roofing resource for our community with workmanship quality and materials.
Our team can assist commercial, industrial and residential clients throughout Washington DC.
See Full List