Discover Our Window Tinting Services
The use of window tinting is becoming increasingly popular among homeowners and business owners as a way to improve the comfort and energy efficiency of their homes and businesses. Window tinting can help keep your building cooler in the summer and warmer in the winter and block out unwanted views and glare. A tinted window can also prevent the fading of your furniture and flooring.
If you're considering window tinting, there are a few things you need to know. The first thing to keep in mind is that not all window films are created equal. There are many different types of film available on the market, each of which has its own advantages and disadvantages. Secondly, window tinting is not a do-it-yourself project. Professionals should be entrusted with window film installation unless you have experience in this field.
Residential Window Tinting
Protect your windows from energy loss by reducing heat in your home. Our team at Reston Roofing is expert at installing window tinting. So we've got you covered, whether you want to reduce heat & glare or reduce hot and cold spots in your home! Solar film blocks heat and maximizes the performance of your existing windows.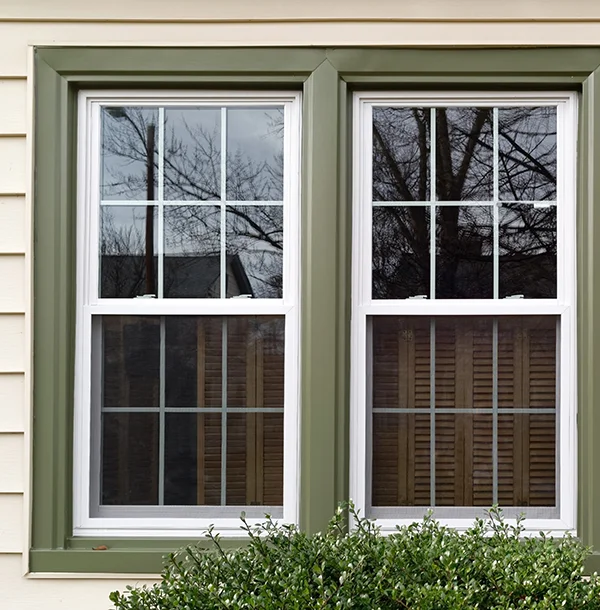 Commercial Window Tinting
It's tough to moderate temperature, control heat, and keep occupants comfortable in commercial buildings and industrial businesses. This is for a simple reason. Commercial buildings and office spaces typically have many windows and an open work environment. Hiring a reputable, experienced company to install the industry's best window film is one of the most beneficial investments you can make in your commercial or industrial property.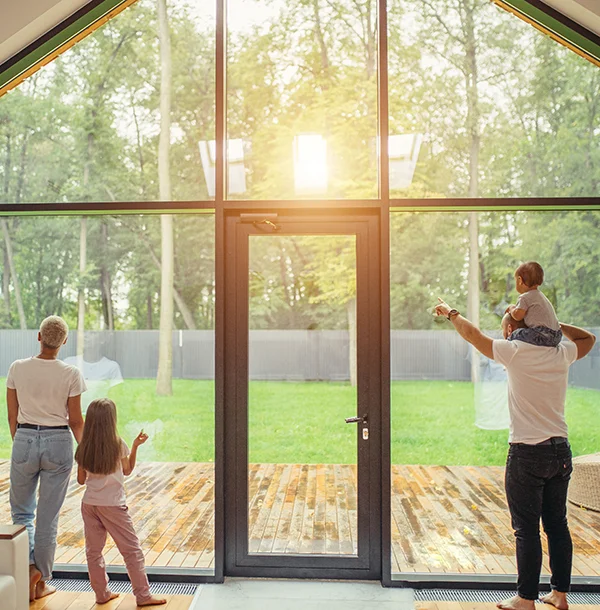 We hired them for complete roof replacement which gutter installation and they have made the project perfect. I am going to hire them again for my sister roof repair too.
Bradly A. Howard
Service Areas
Our goal is to build a relationship by striving for complete satisfaction on every project we take. Our Mission is to be an expert roofing resource for our community with workmanship quality and materials.
Our team can assist commercial, industrial and residential clients throughout Washington DC.
See Full List